Our Story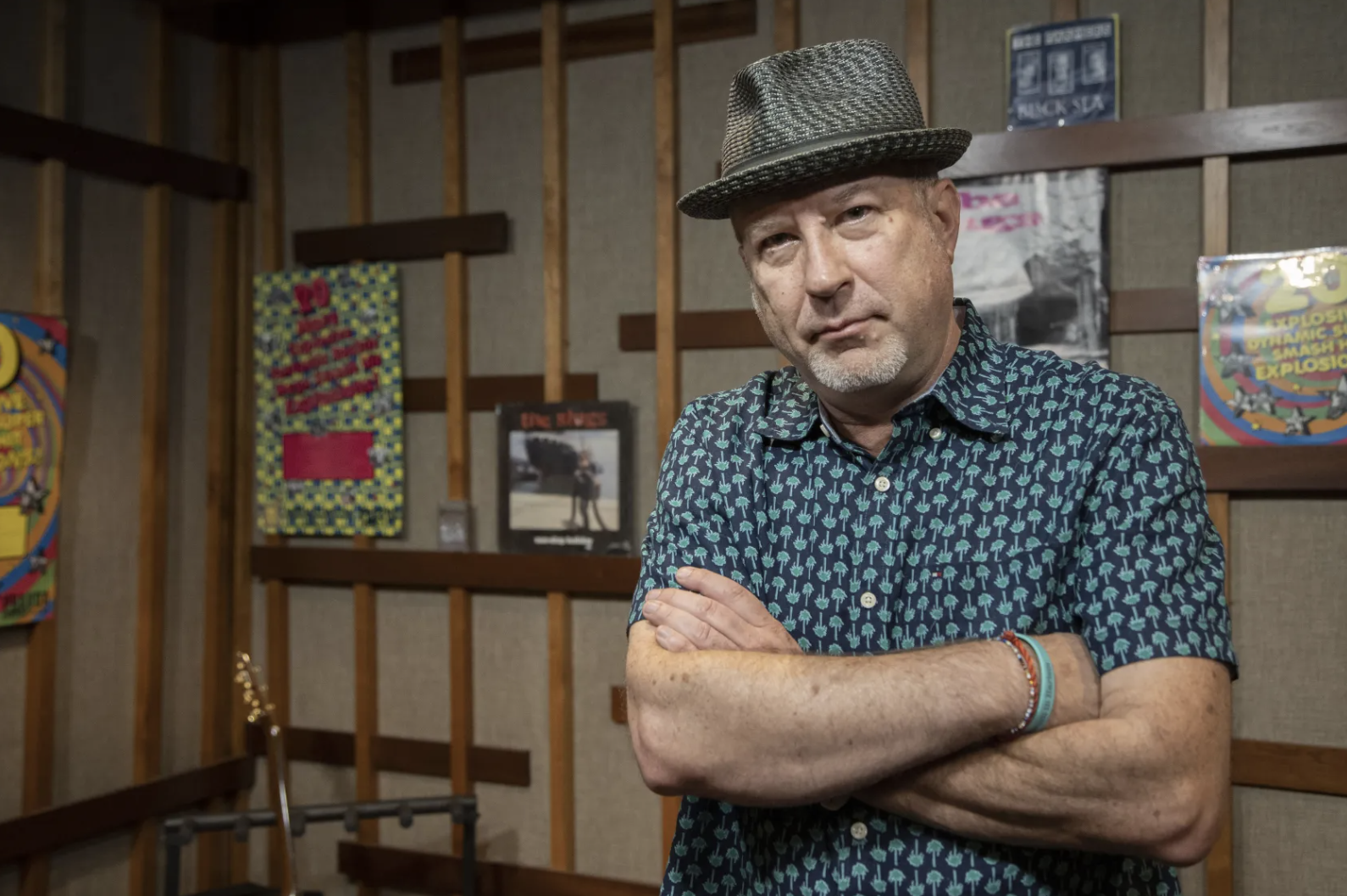 Pravda Records was started in 1984 by Kenn Goodman, who wanted to put out a record by his band, The Service. "It seemed that other people thought we were a label, so we became one." After putting out other records by the Hollowmen, Shy Strangers, Claude Pate, and The Slugs, the label was officially up and running and looking for an office bigger than Kenn's apartment bedroom. In 1986, Pravda opened its retail store in the coveted storefront space of acclaimed concert hall Metro Chicago as a way to help fund the label and sell other artists' music. Other releases such as 13 Nightmares, The Farmers, and the first installment of the K-Tel tribute series were released and some of them actually started selling! 
The philosophy of the label has always been to release different styles of music for people with open minds. "All people have voices they prefer, sounds they enjoy, instruments they like, and moods they like to slide into when listening to music," explains Kenn. "That's why we have a diverse roster of talented artists and not one label sound." 
After selling the retail side of the business in 1992, the label became the main focus and today has over 100 releases, from the lush sounds of Susan Voelz to the insane trash pop of The New Duncan Imperials and Gringo's haunting country punk. We enjoy different genres here at Pravda, and the common thread present is always the quality of the music.
In June 2022, Pravda celebrated its 38th anniversary with PravdaFest, a two day music festival held at Sketchbook Brewery in Skokie, Illinois. PravdaFest was MC'd by Chicago podcaster James Van Osdol and saw performances by popular Pravda artists such as Josh Caterer and Steve Dawson, surprise reunion sets by The Service and The Slugs, and also debuted the limited edition lager, "Pravda 38", which was brewed specifically for the festival by Sketchbook.
Quickly approaching our 40th year, the label is thriving with a collection of releases by The Flat Five, Steve Dawson, MIIRRORS, and many more to come!
Pravda Records is distributed worldwide by MVD Entertainment Group. 
203 Windsor Rd, Pottstown, PA 19464
(610) 650-0480